What's cooking? Baby Yoda seems to be everywhere nowadays. The little cute alien has made its way into our lives, our TVs, our closets, our Christmas Trees and even our kitchens!
You are planning a Baby Yoda inspired party? Get some ideas from Monica Demonico below what you could surprise your guests with:
Credit – Monica Delmonico / YouTube
Imagine a dream where you wake up to perfectly cooked Baby Yoda waffles? Sign me up please! Thanks to Uncanny Brands, your dream can become your reality.
Check out below my personal Top 6 of some really cool Baby Yoda inspired kitchenware to bring the Force in your kitchen. Baby Yoda guarantees to inspire the Chef in All of Us.
These would make for a perfect Christmas gift for your friend or relative, who have been religiously following The Mandalorian TV show.
Should you be looking for more Christmas shopping inspiration – check our Christmas List!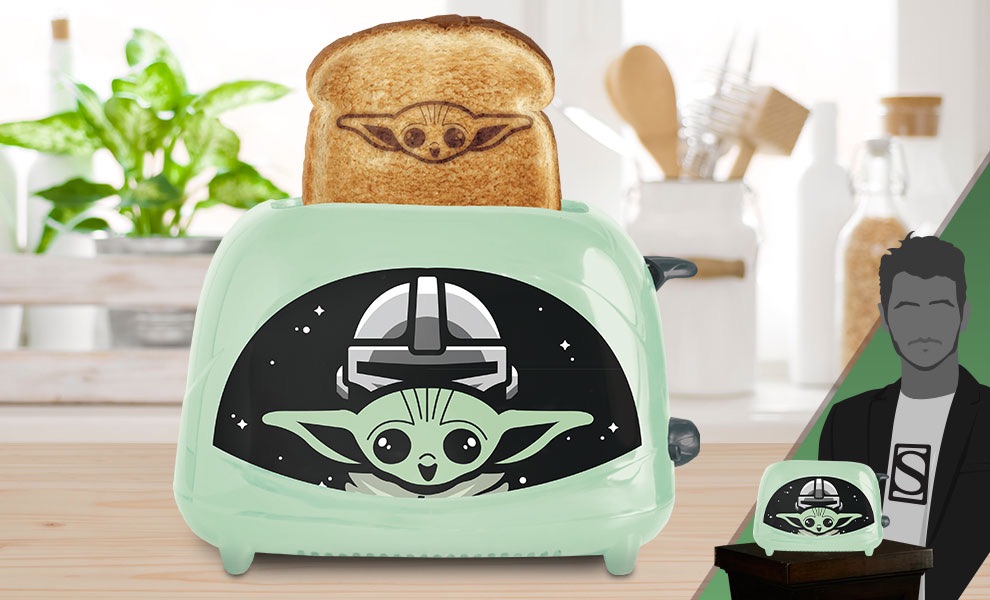 Uncanny Brands Star Wars The Mandalorian The Child 2-Slice Toaster. Aluminum finish, 7" (H) x 10" (W) x 6" (D)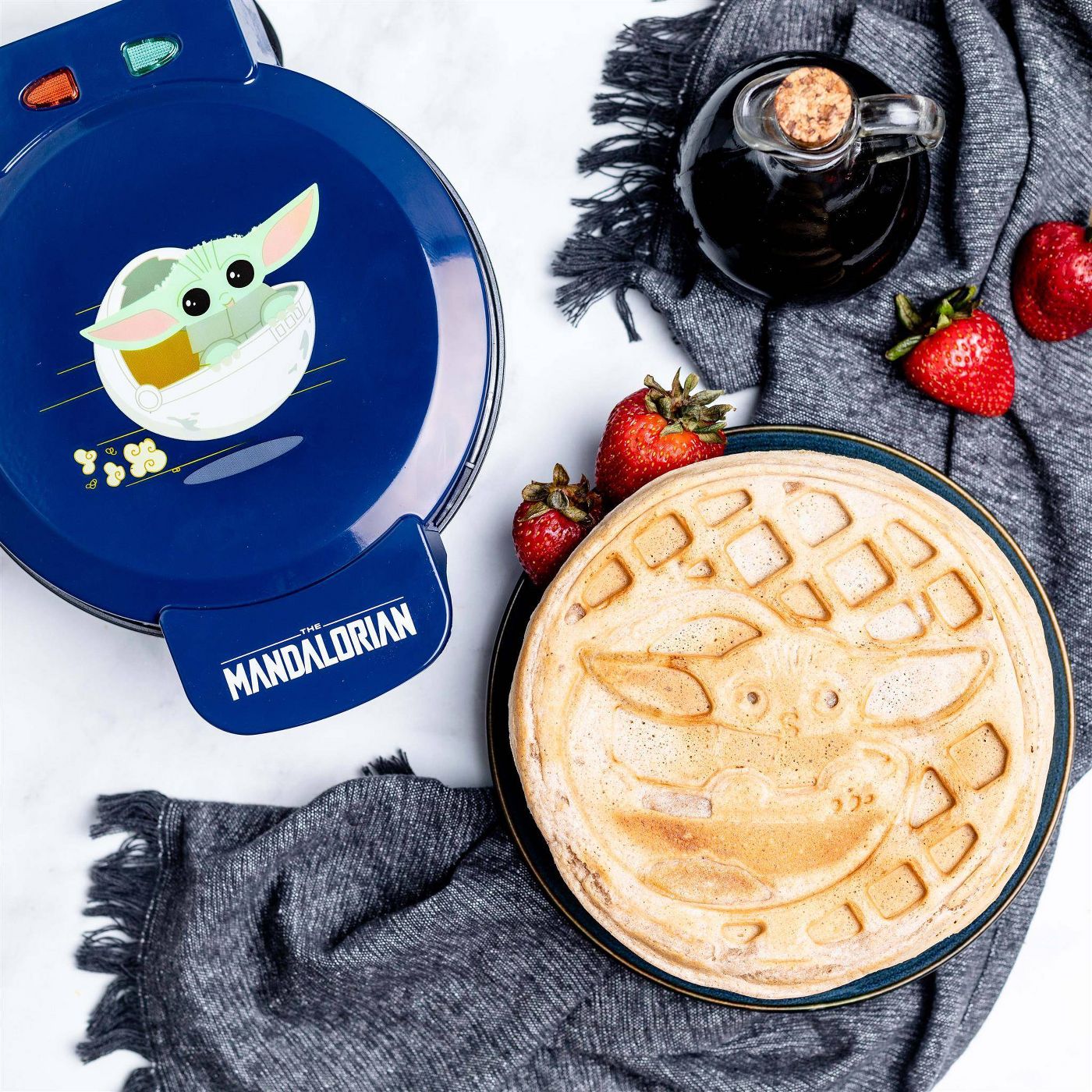 Star Wars Baby Yoda non-stick waffle maker
20oz Tervis Star Wars – The Mandalorian Insulated Tumbler – Child I'm Carrier. Made from stainless steel. Available in different sizes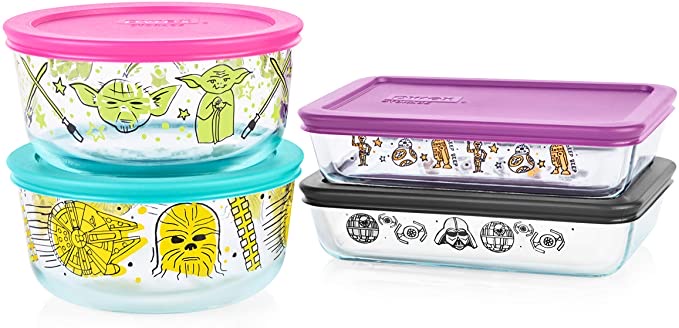 Durable, high quality tempered glass. Pyrex® 4-cup Decorated Storages, Star Wars™ Edition – Baby Yoda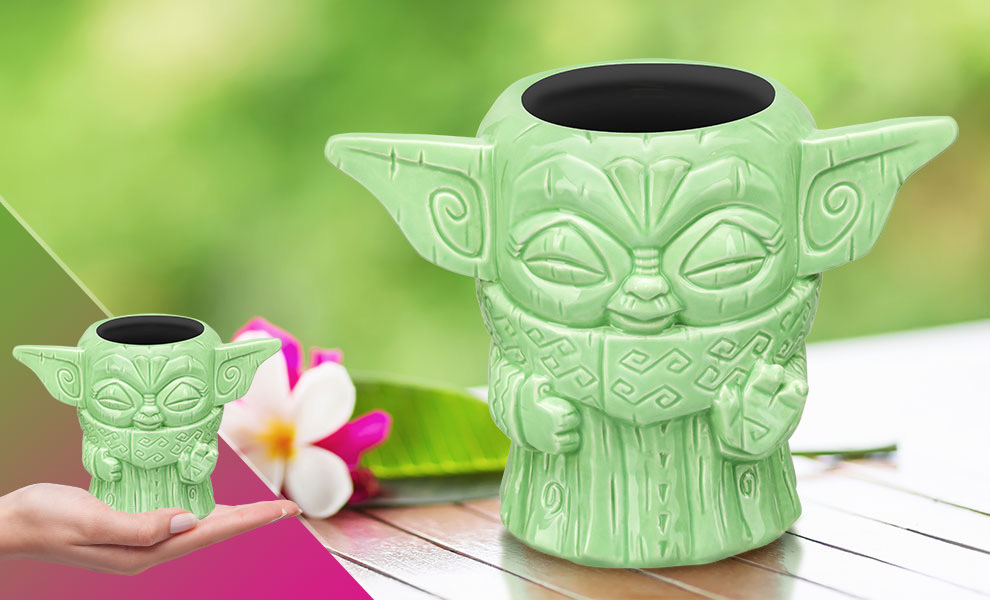 Geeki Tikis Star Wars: The Mandalorian The Child "Baby Yoda" ceramic mug. Holds 16 Ounces, 10" x 6" x 6"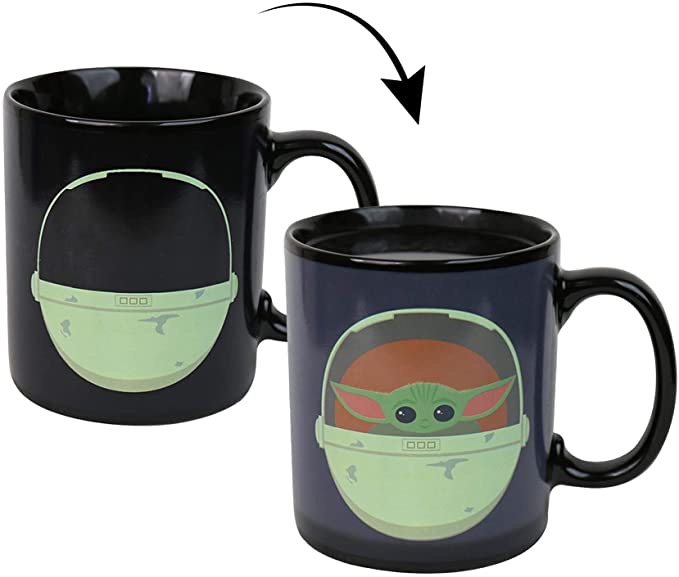 A must have Baby Yoda Heat changing mug – when cold, the cradle is empty, when hot beverage is poured in, Baby Yoda appears.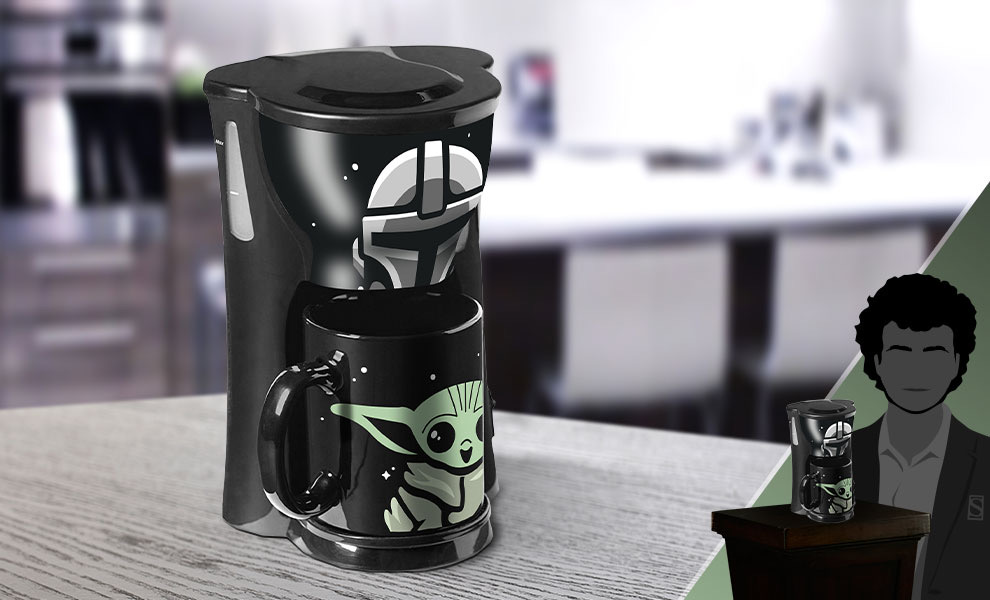 The Uncanny Brands Single cup Coffee maker with a cup – The Mandalorian and The Child edition. Uses ground coffee and takes up to 90 seconds for a 8-ounce coffee mug to be ready.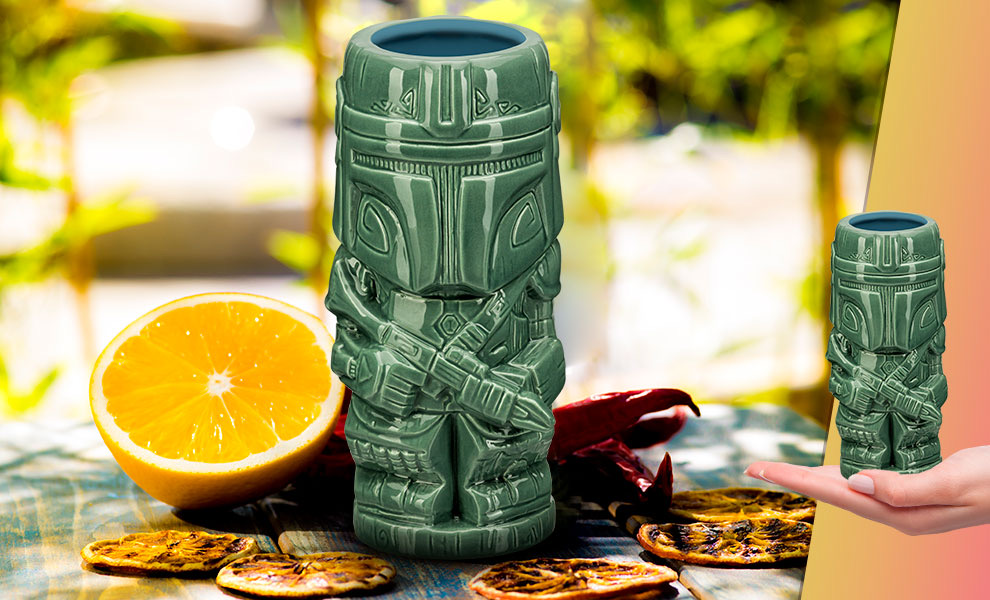 The Mandalorian Geeki Tikis® Mug by Beeline Creative. The mug displays the Mandalorian helmet and body armor. 20 ounces.
Would you like to share your recipe?
We would love to hear what's cooking!