Being a citizen of the Galaxy, it is no surprise that Baby Yoda has found his way in Sports. The Child Sportswear has been very popular amongst the sustainable-living fans out there, whether Baby Yoda uses its Force in stretching, jogging, lounging or boxing.
We have prepared a list for you here of the coolest and most unique Baby Yoda designs we have seen available – This is the Way to Sport!
If you are more of a food lover, check out Baby Yoda in the Kitchen to bring the Force to your kitchen!
Check out our List of Baby Yoda Activewear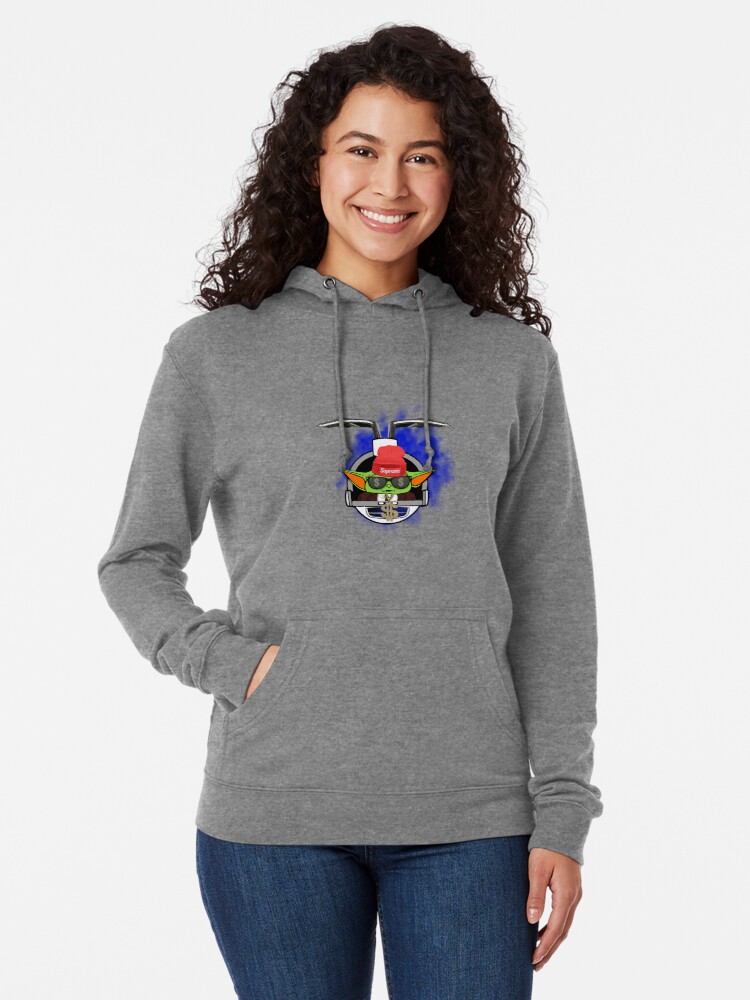 Unique design of Baby Yoda Thug Life to bring the inner thug in you and show them to the world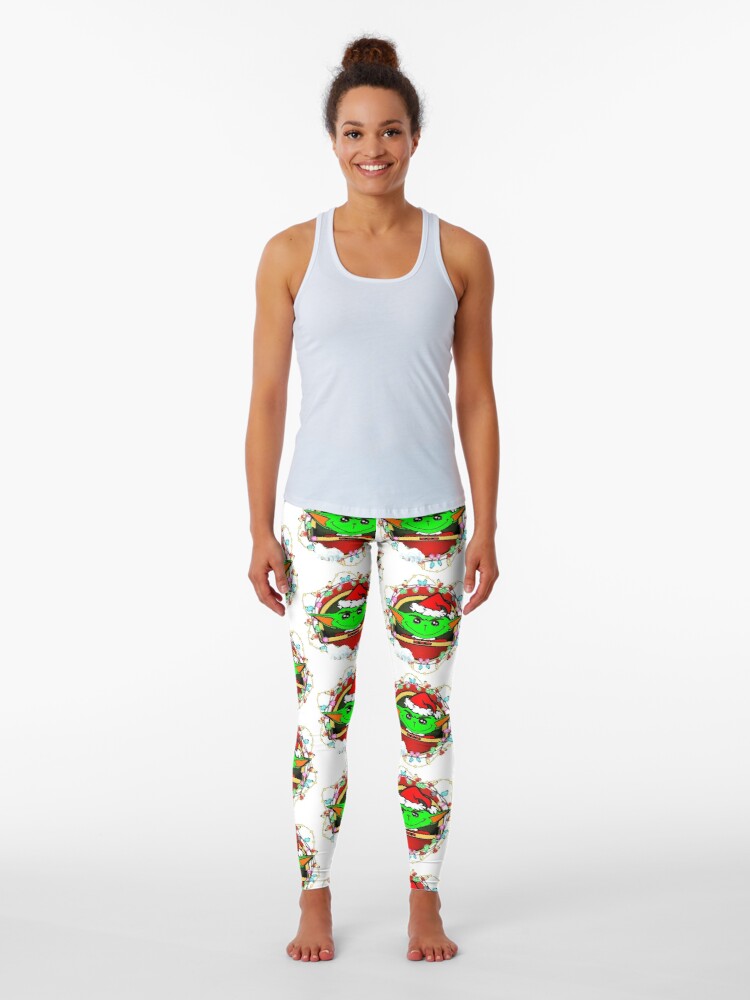 Christmas Baby Yoda & Grinch unique design to put you in the festive spirit
Baby Yoda Thug Life themed leggings to bring that extra bling with you to the gym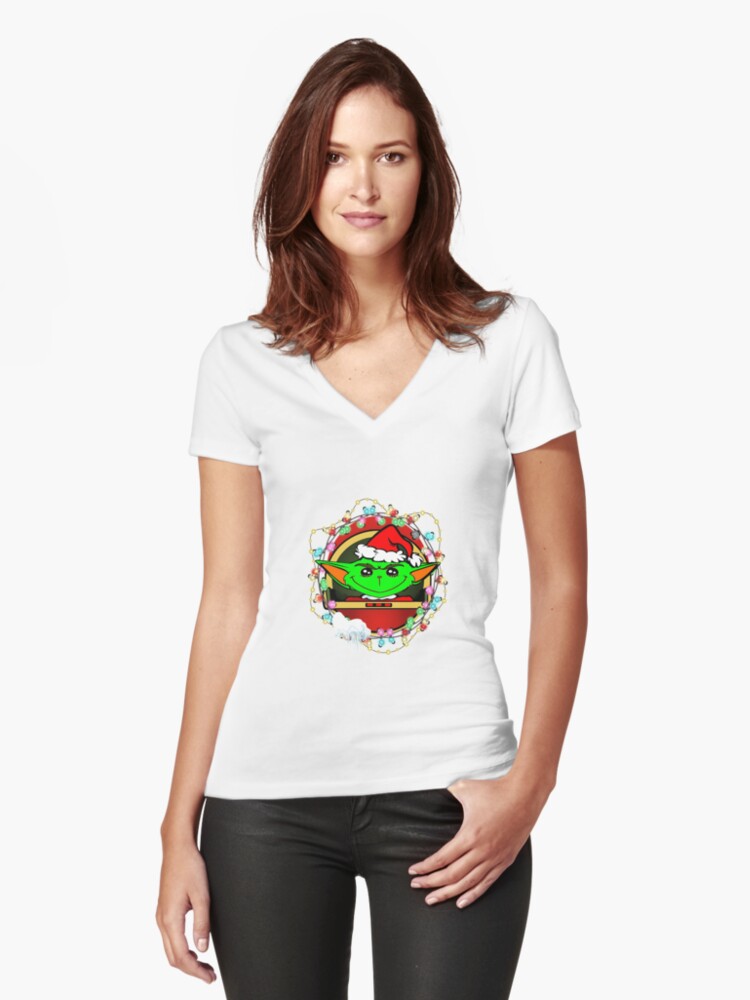 A unique Baby Yoda & Grinch Christmas design to put you in the festive spirit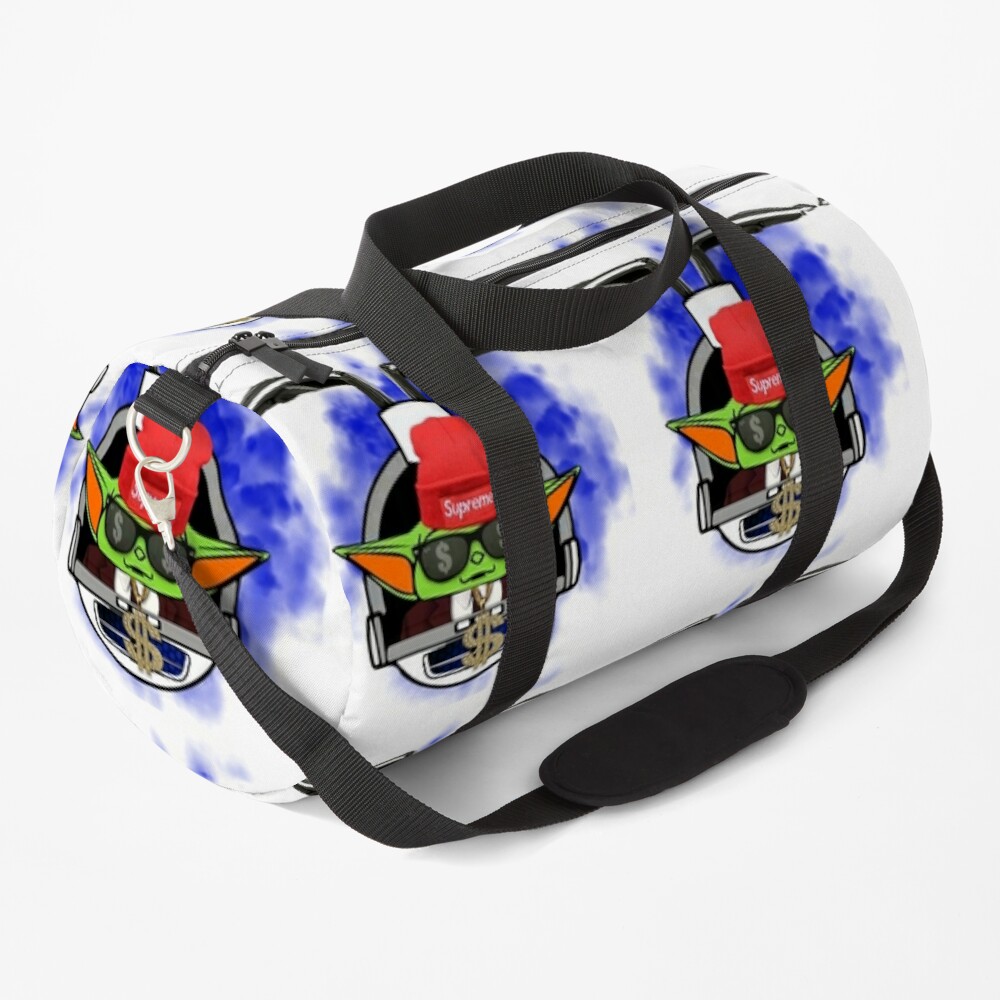 The perfect duffle bag featuring Baby Yoda Thug to take with you to the gym or a weekend getaway
BUY NOW
Custom designed Baby Yoda leggings suitable for as sportswear or  loungewear

Limited Edition. Hand wash only. Made with high performance Polyester/Spandex blend fabric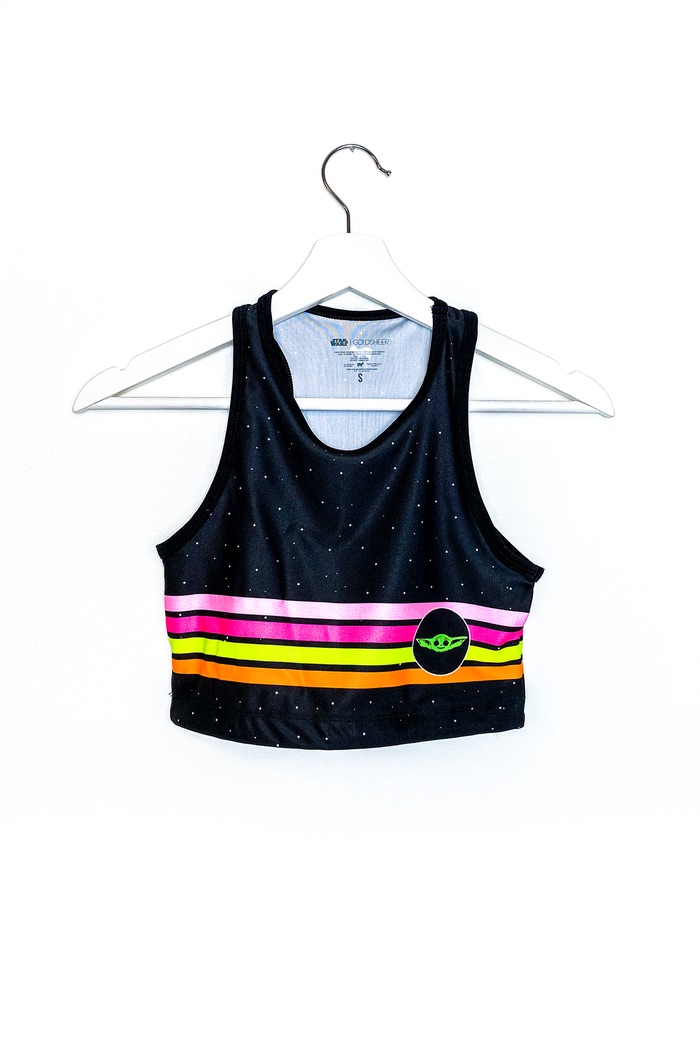 Neon colors Baby Yoda inspired sportswear. Hand wash only. Made from performance Polyester/Spandex blend fabric