Valentine's Day Baby Yoda Gifts
The mosts romantic day of the year – Valentine's Day (14th February), is approaching fast. Whether you are looking for a gift for your significant other, or best friend, Baby Yoda guarantees to warm up the heart of anyone. Since Grogu's first appearance in the Mandalorian Disney+ TV Show in November 2019, the entire world seems to be under his spell.
We have prepared for you some gifts ideas here should you decide to shop for Her or Him. The amount of merchandise on the market is overwhelming; therefore, we do hope our List of Gifts helps you out.
Is your Loved one a Boba Fett Fan – we've got you covered here.
Let the Love and The Force be with you!
Baby Yoda List of Gift Ideas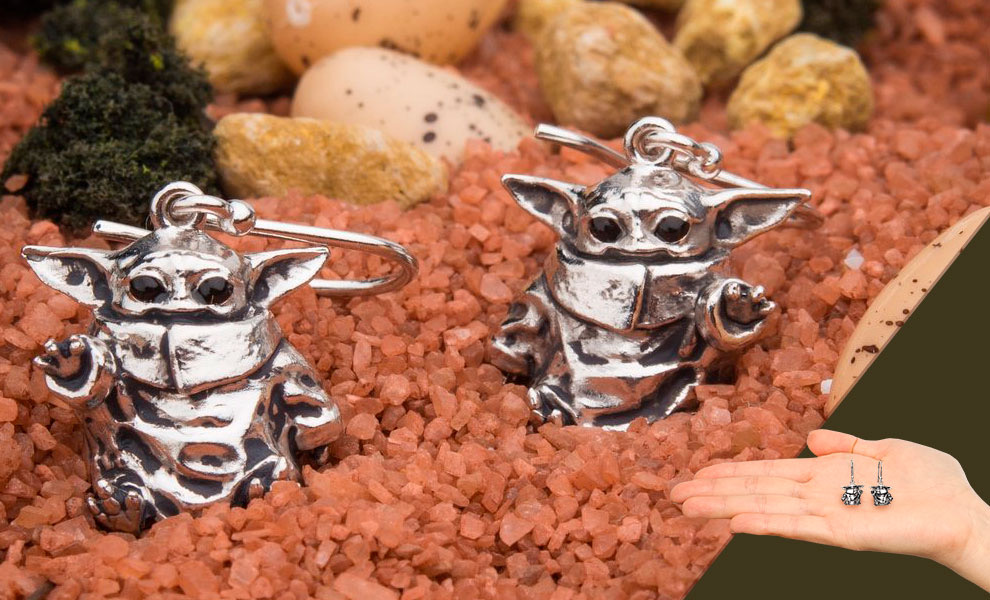 Carved sterling silver, hand painted black eyes. 0.62" height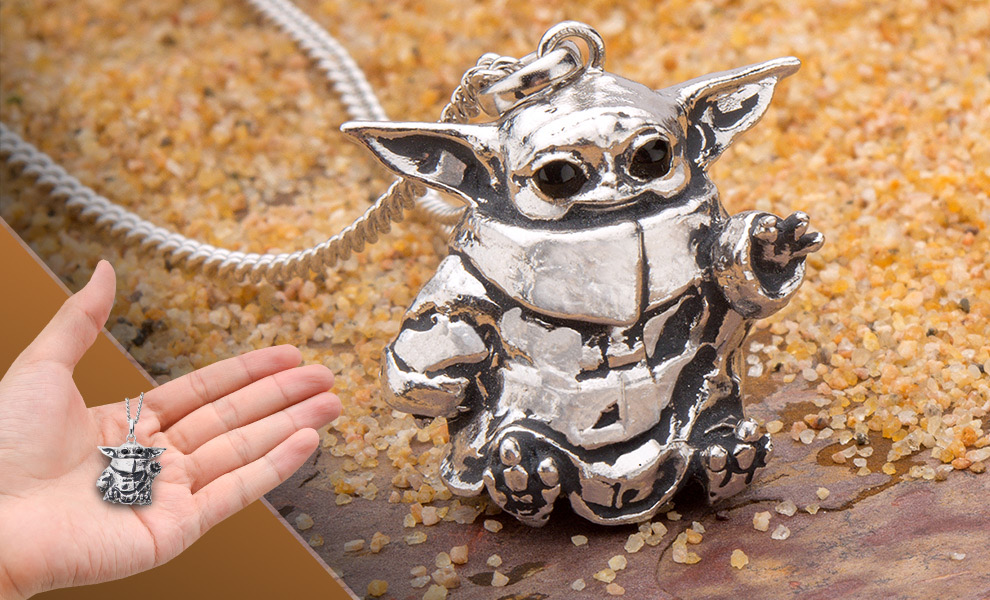 Limited edition with an adjustable 24" chain, solid sterling silver Baby Yoda / The Child necklace charm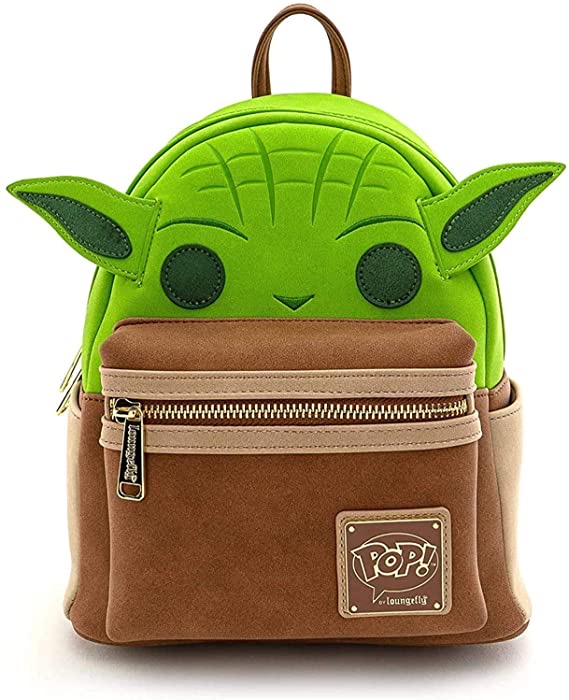 Pop! Faux Suede Baby Yoda backpack with adjustable shoulder straps. For Juniors and Women. 9″ X 10.5″ X 4.5″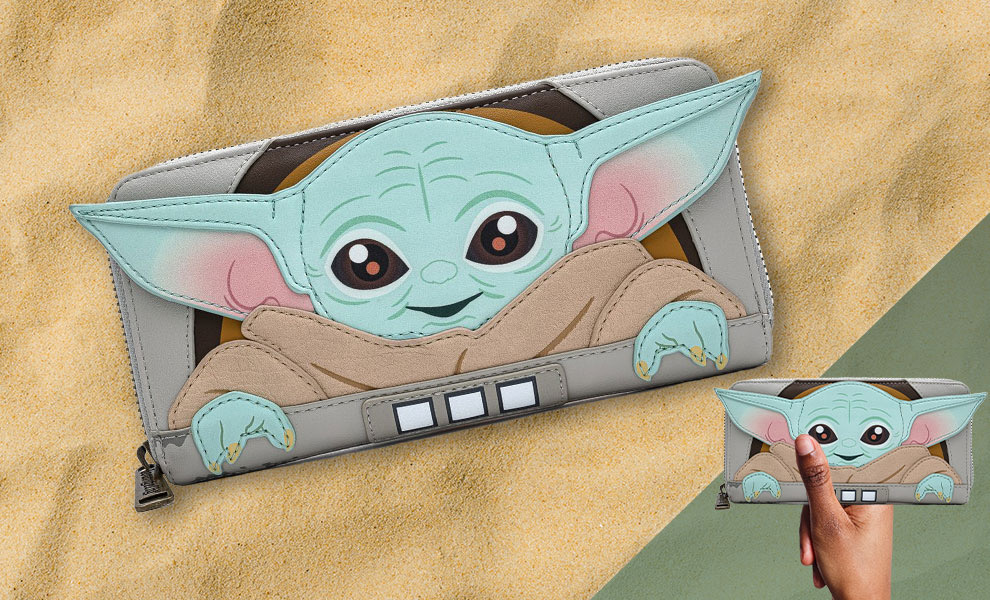 Lougnefly introduces the Child Wallet, featuring printed appliqué of Baby Yoda and metal details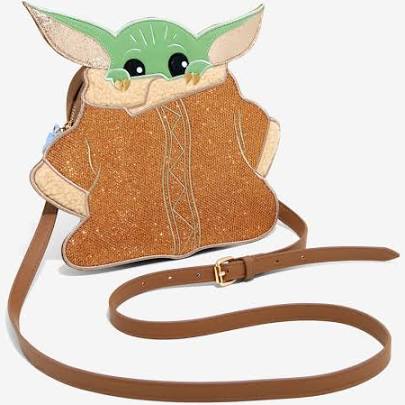 Crossbody handbag in the shape of Baby Yoda, 7″H X 5.2″W X 2″D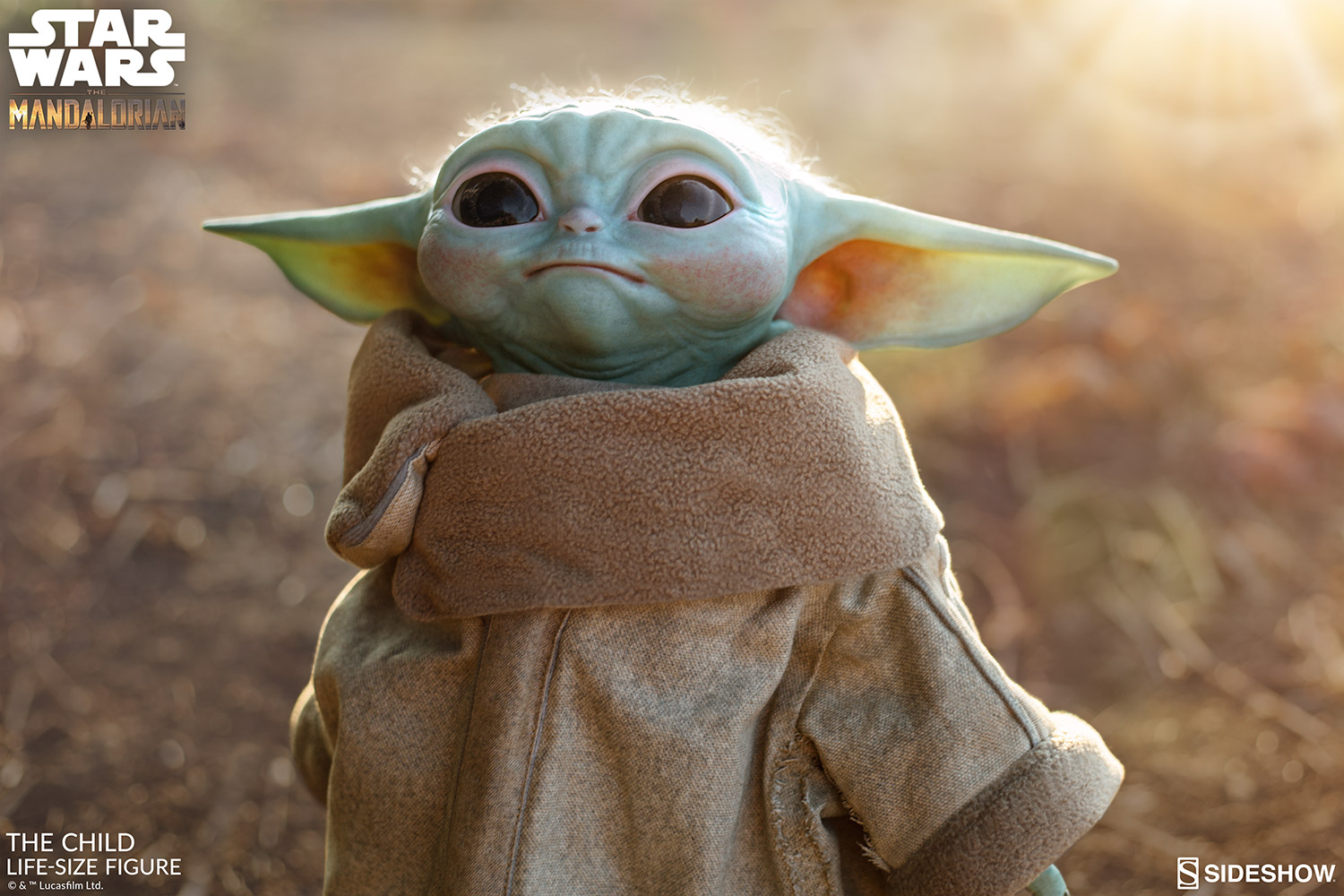 16.5" life-size Baby Yoda (Sideshow) meticulously designed with all the details and features of the actual Baby Yoda figure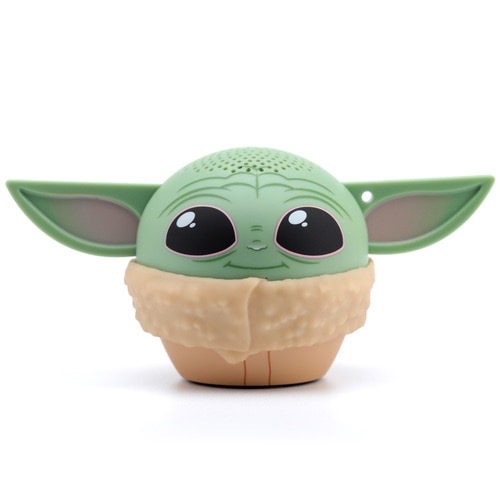 2" height, you can connect to a bluetooth device for up to 4 hours of music. Can be used as a selfie remote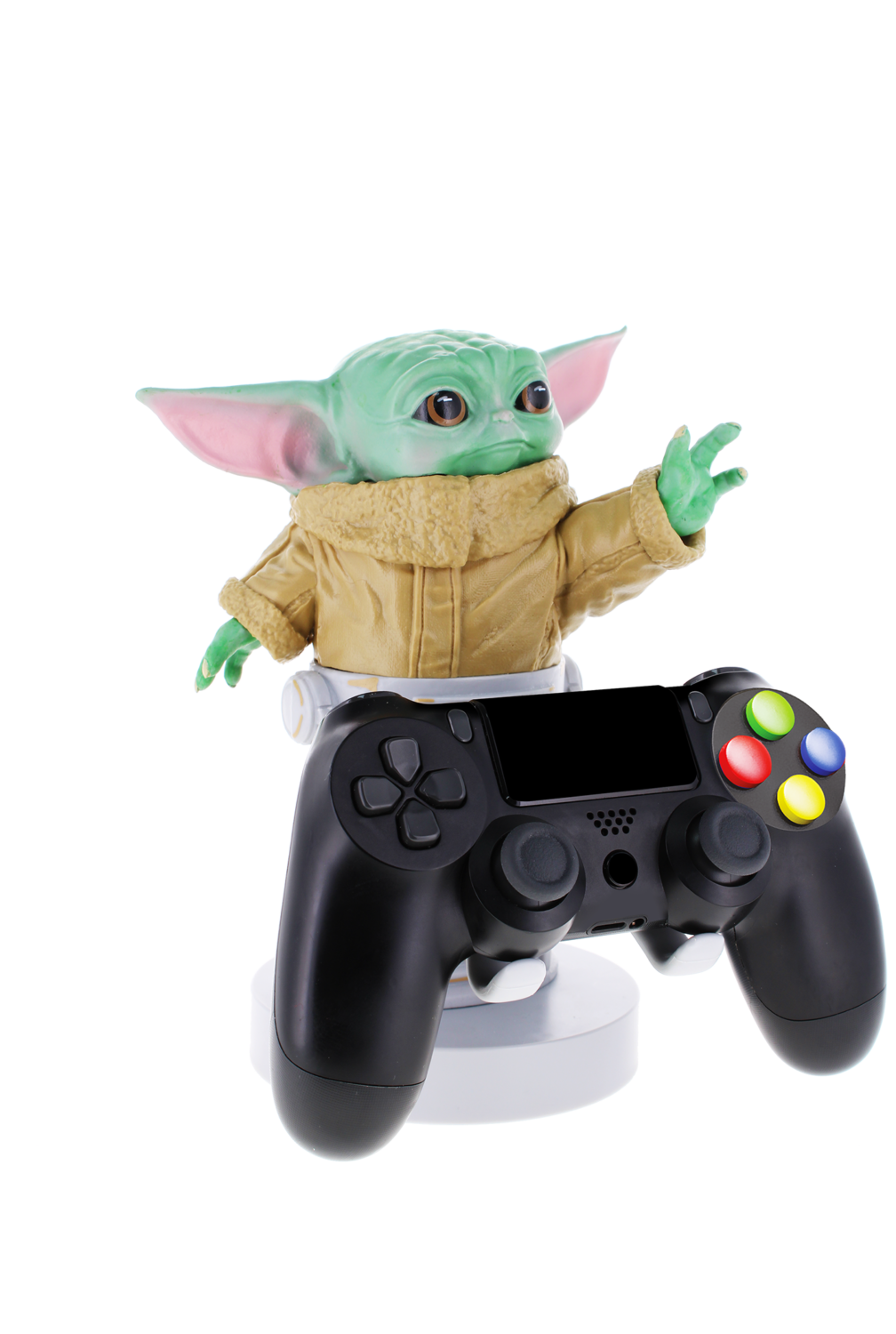 Limited Edition. Only 1000 items available. Don't wait. Get Yours today! It is the perfect gift for a Gamer or Baby Yoda Fan for the upcoming holidays. Compatible with PlayStation, Xbox & most other console controllers. Holds most mobile phone devices.
Patented R.E.S.T shelf system.
8" height and includes 6ft micro USB cable + Type C charging Cable.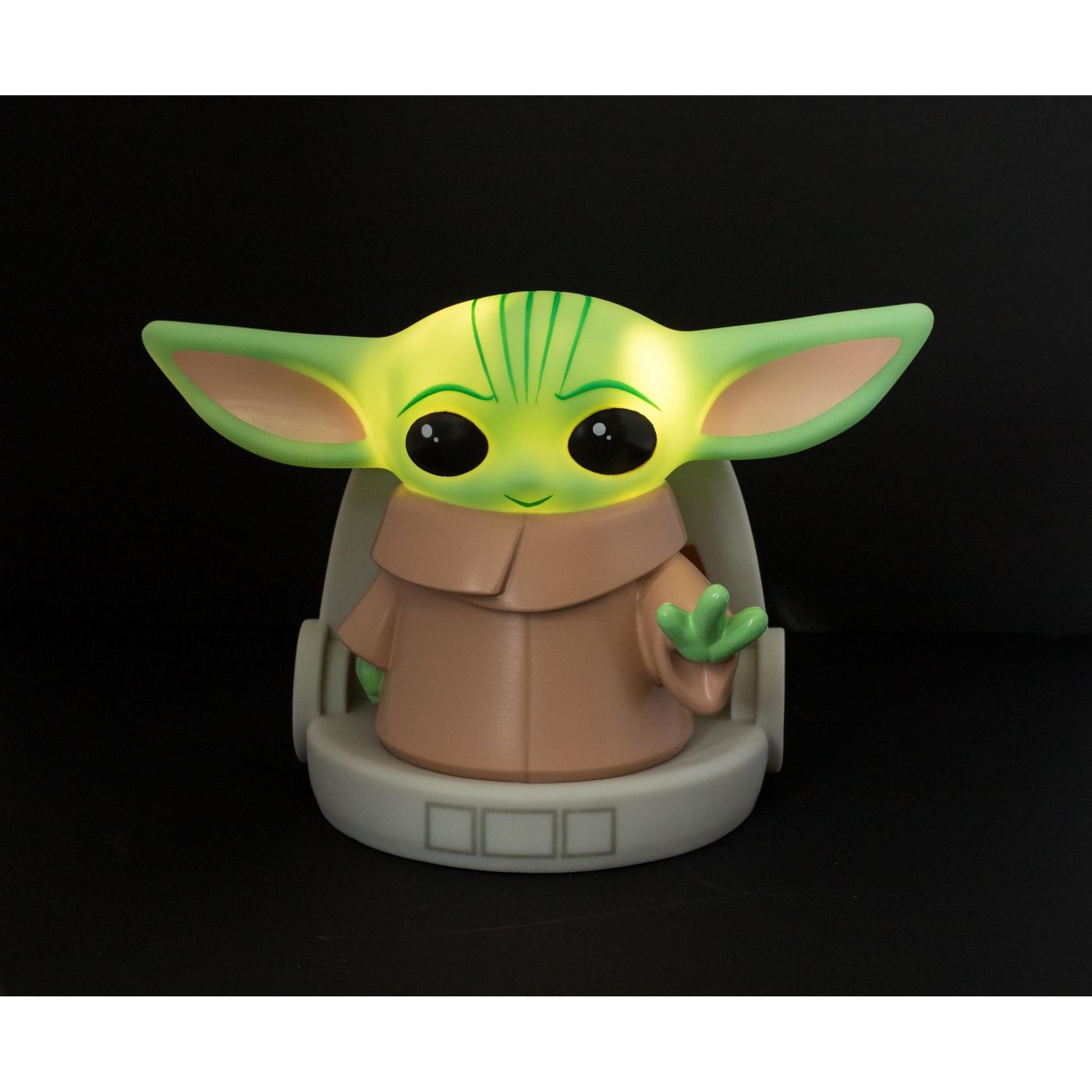 Robe Factory LLC Star Wars: The Mandalorian, The Child 6" LED Mood Light Lamp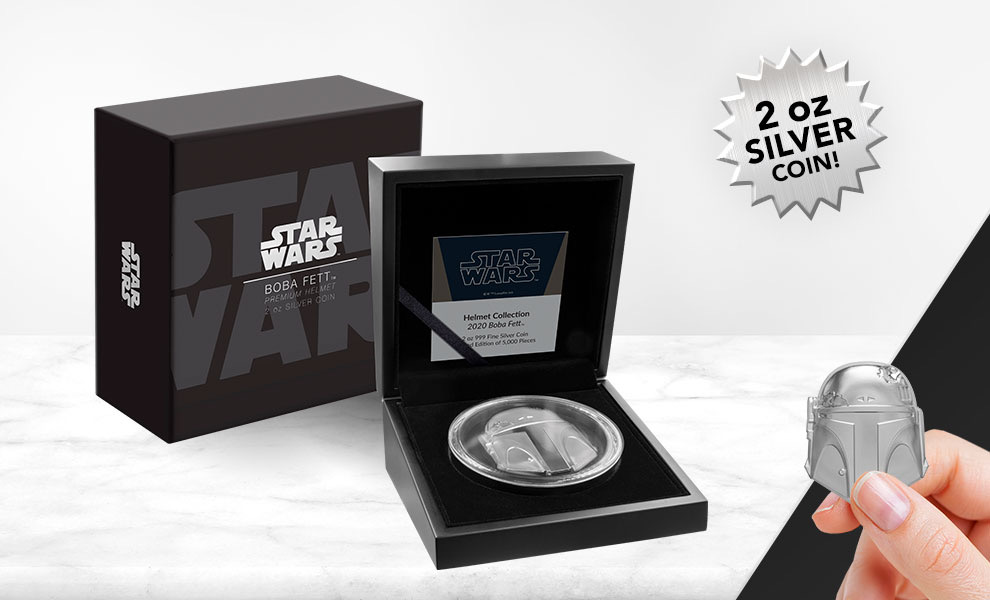 Unique shape silver coin of Boba Fett's Helmet. Collectible Star Wars most famous Bounty Hunter Coin – only 5,000 coins produced.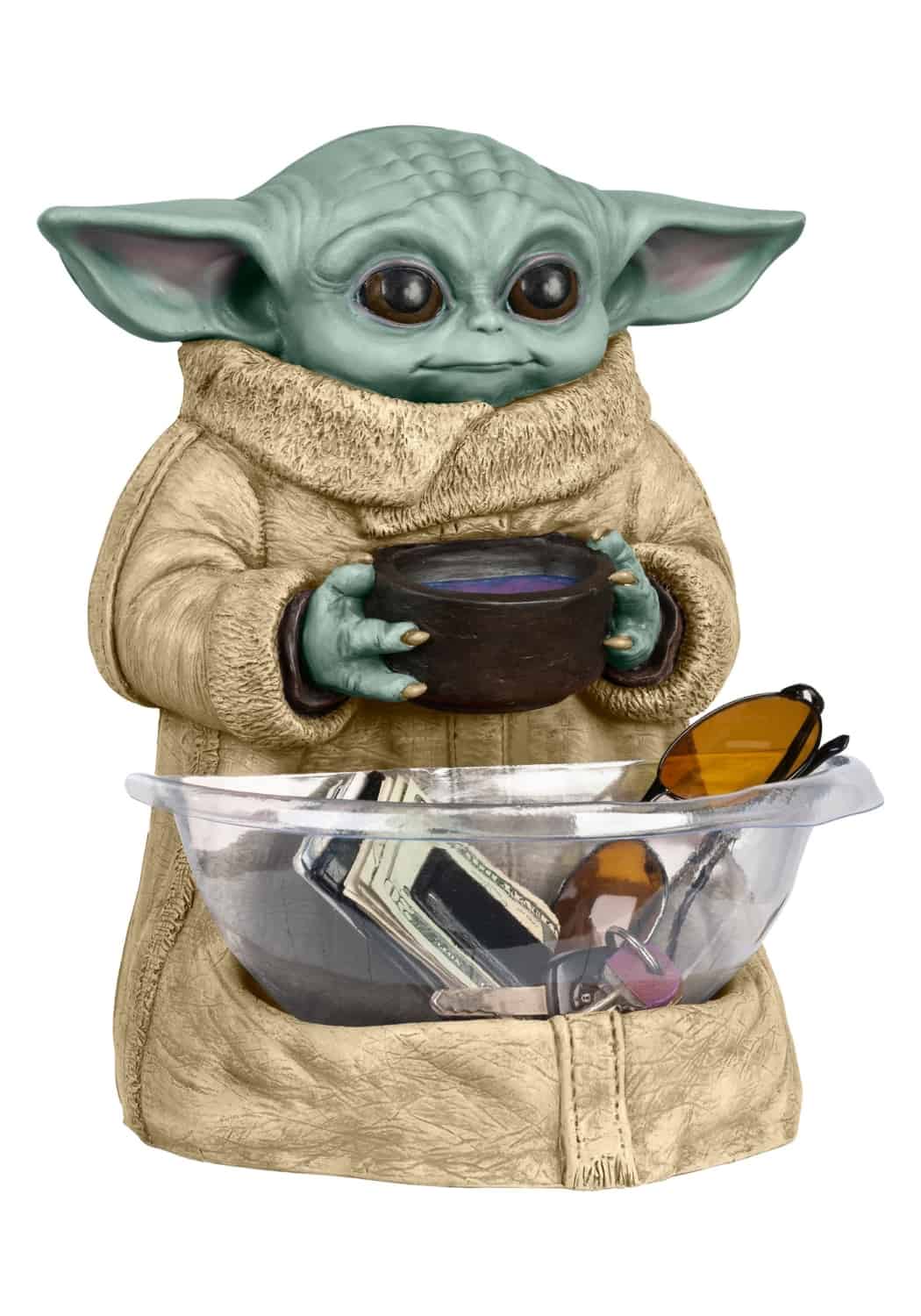 Baby Yoda Bowl holder – perfect to hold your keys, or of course your candy. Made from plastic, measures 9" diameter